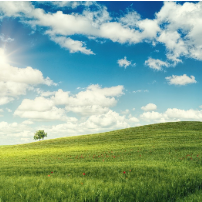 Thomas-Peeples & Associates, PSC has the clinical expertise to provide a warm and caring environment to help individuals and their families recognize problems and receive the most appropriate treatment.
For more than three decades our counseling and therapy services have facilitated change.
counseling and Psychotherapy
Counseling is giving advice, pointing out alternatives, helping to set goals and providing needed information

Psychotherapy is a more socialized and formal therapeutic interaction between a licensed mental health professional and client. The therapeutic alliance is established to resolve symptoms of emotional or mental illness and other difficulties such as psychosocial stress and relationship problems.